Food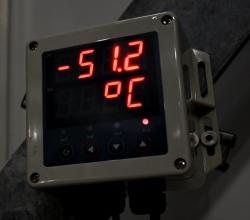 Food intralogistics are especially demanding, requiring complex solutions. After all, several critical needs have to be addressed, such as efficient storage and order picking for large product ranges in countless different packaging units, best-before dates, multiple temperature zones and numerous small orders with high peak short delivery windows. Inther Group develops, constructs and maintains complete hybrid and innovative intralogistics system solutions that are flexible and scalable for this rapidly growing business sector. With our dedicated product range and software, extensive knowledge and experience in the food sector, and our flexible and personal approach, many companies have already successfully profited from Inther's hybrid intralogistics system solutions.
ADVANTAGES
Professional advice from experienced professionals
Detailed analyses for optimised solutions in different temperature zones
Dedicated product range and software for the food sector
Better ROI
Pleasant and personal cooperation
Technical life-time SLA for continuous optimalisation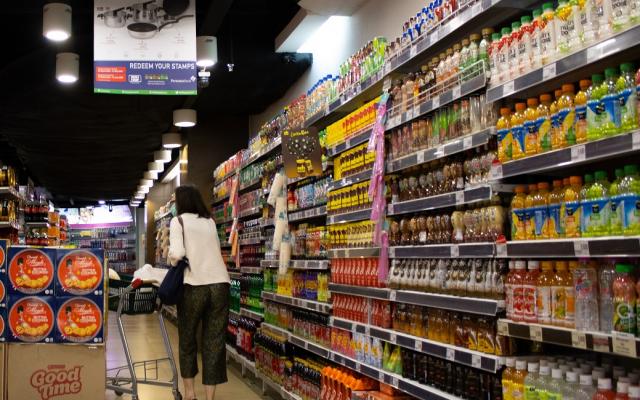 Also want to Bring your food intralogistics ambitions to life?