Warehouse Management Module
We bring your intralogistics ambitions to life


Warehouse Management
Module
Each implementation of a Warehouse Management System (WMS) starts with describing the operational processes and mapping out the functionality of the system and the requirements of the user. This is where Inther Group brings added value. With our focus on the operation in the warehouse, we advise you on optional functionalities you need to automate. In our flexible approach (focused on your needs), all that matters is a fast, reliable and flawless operation.

INTHER LC
The Inther LC (Logistics Control) software suite has an extensive and advanced Warehouse Management Module with smart functionalities that support your warehouse processes from receiving to shipping. The modular setupmakes Inther LC extremely flexible and offers seamless support for your operations. The WMS module from the Inther LC software suite is applied as an add-on to the Warehouse Control Software layer. The module supports every operation – from conventional manual warehouses to highly dynamic systems – and therefore meets all your needs even with strong future growth.
Complete warehouse management solution
Modular setup
Thanks to the modular setup, our fully self-developed software forms a flexible and brand-independent platform that supports all system hardware. This platform links all functions in the warehouse, from goods receipt, order picking and internal transport to all activities on the shipping area. In addition, the system offers additional functionalities in the field of inventory management, volume calculation, tracking & tracing and reporting. In short: Inther LC provides you with the functionality you need.
Inther LC is the result of more than twenty years of practical experience and in-house software development. Many highly respected companies now rely on Inther LC for their daily operations. Our WMS has proven itself as a reliable and future-proof solution and as a valuable long-term investment in logistics automation.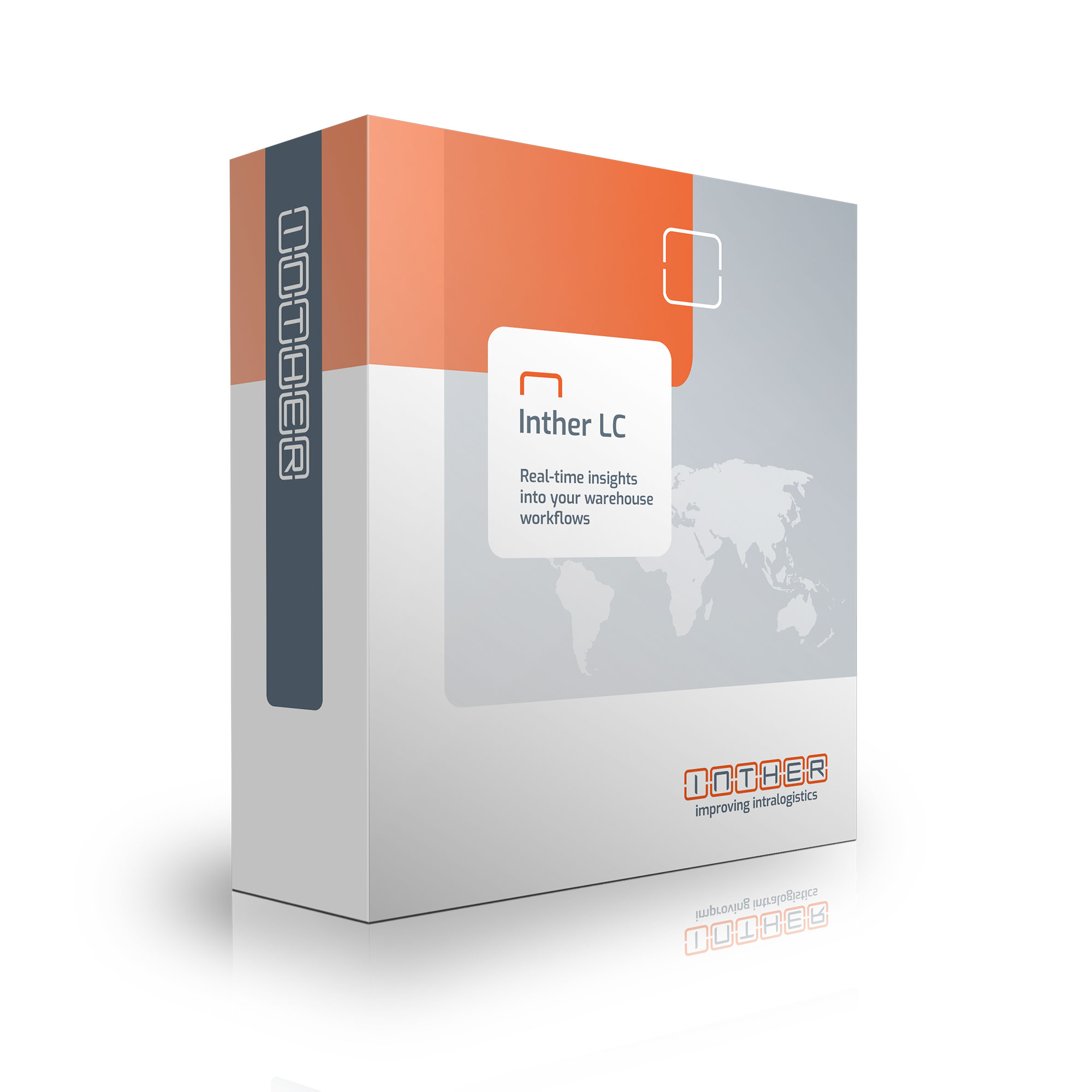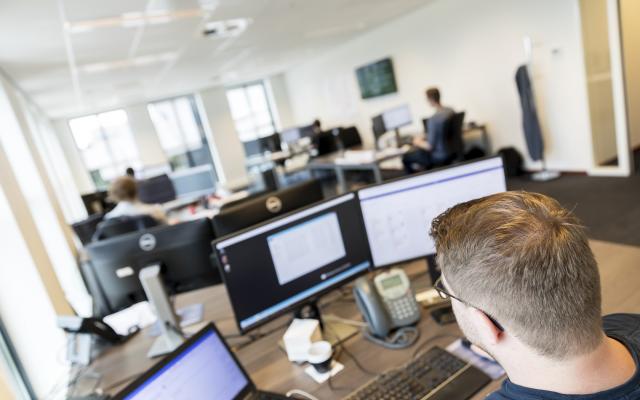 Shall we have a look at your warehouse processes together?