Racking and mezzanine structures
optimally using the SPACE in your warehouse



Racking and
mezzanine structures
Thanks to extensive practical experience and technical know-how, Inther Group is able to integrate smart rack plans (shelf racks, flow racks, etc.) and multi-layer mezzanine constructions into its logistics solutions. Using 3D CAD modeling techniques and 3D animations, supported by insights from data analysis, we can identify potential bottlenecks at an early stage.
Needless to say, a good layout is crucial for a logical flow of goods through your distribution center. The Inther design methodology is based on a modular construction, which makes future expansion easier. In all projects we make optimal use of the height of your warehouse and we adjust the corridor width to your internal transport equipment. When required, we also take into account fire safety and other safety regulations such as sprinklers and flues.


Full alignment between storage and order picking design
Inther offers extensive experience and practical insights
Compliance with fire and safety regulations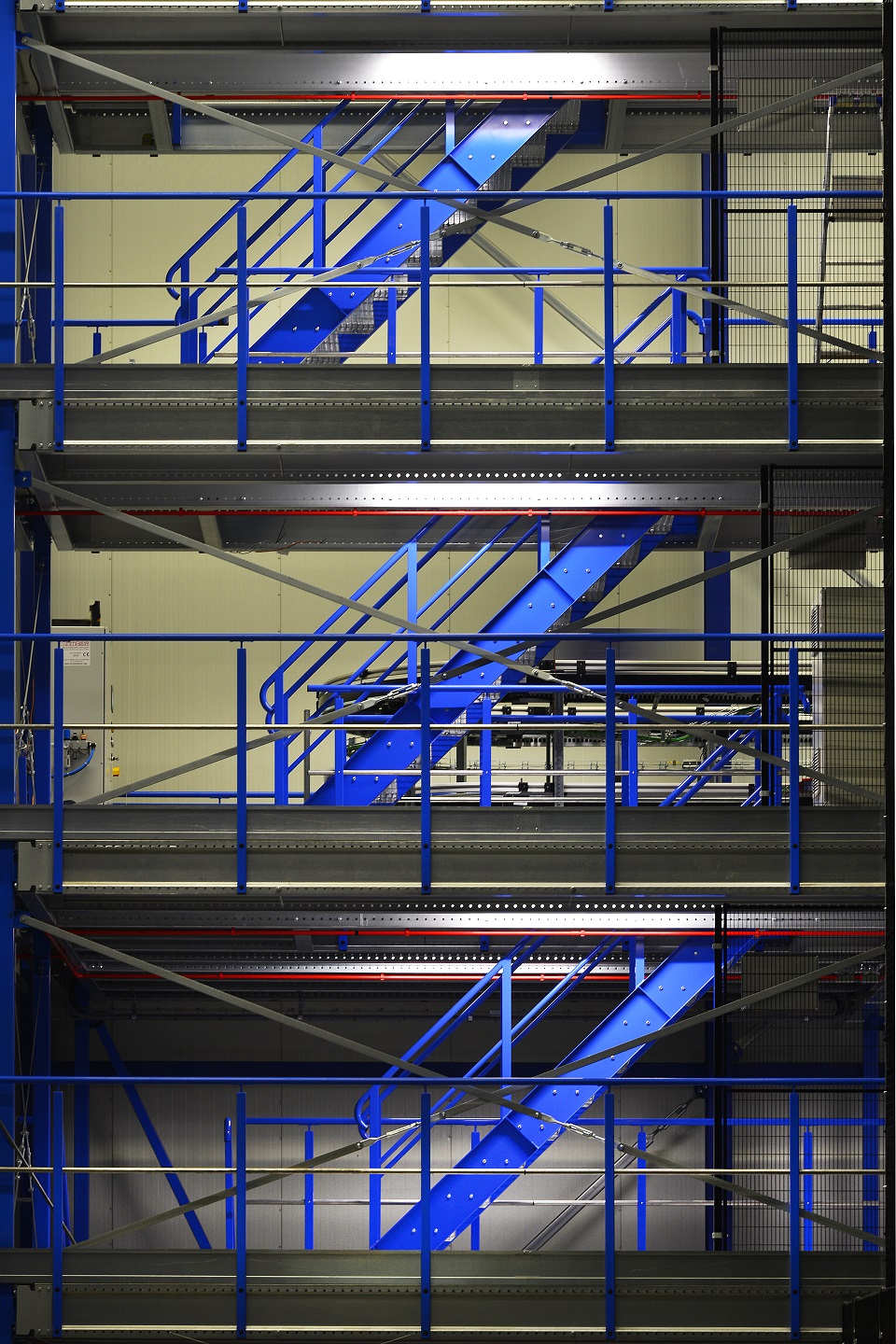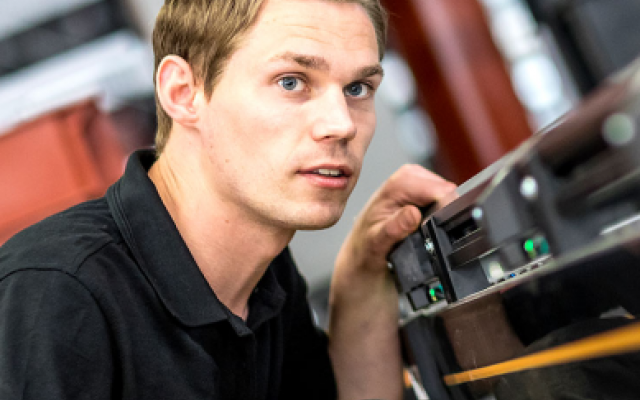 Do you want to optimally use the space in your warehouse?